Picky Picky
Feeding Life's Most Particular Eaters. * Stop The Guilt You Feel At Mealtime * Regain Confidence In Feeding Your Children * Reduce Anxiety and Stress In Your Evenings
Infant Safety
This on-demand class will not only cover safe sleep practices, it will also cover safety around the house, the basics of CPR, water and vehicular safety.
The Grandparent Class
A lot has changed in the past 20-40 years around infant care. This class will get new grandparents up to date without overwhelming you with all of the details.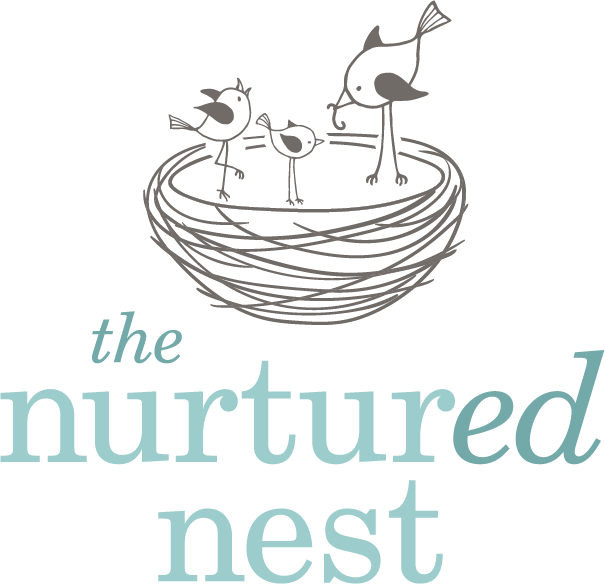 Bringing Families The Information They REALLY Need.