Rest In The Nest Part Two- Infant Sleep Beyond 4 Months
* *CLICK TO JOIN WAITLIST * * If you have an older infant and you are still not getting consistent, long stretches of night time sleep, this class is for you!
The Solid Start Class
Let us help you kick off your baby's journey with food! Get the most up to date information on introducing solid food to your baby. We will discuss allergens, baby led weaning, purees, and everything in between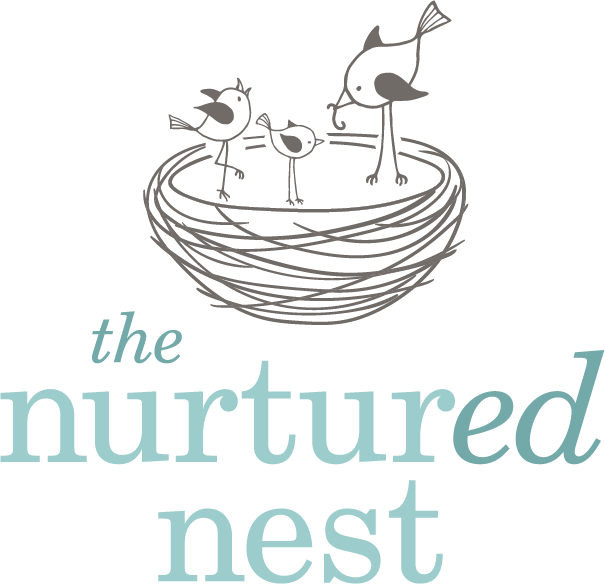 Bringing Families The Information They REALLY Need.